Princeton Rescue Squad now hosting NREMT exams at Karen Preservati Center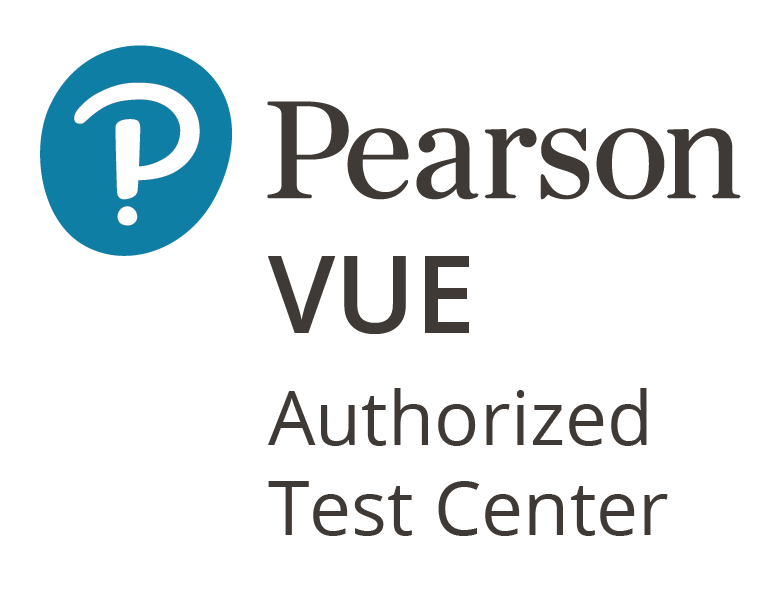 Princeton Rescue Squad recently announced that they are now permitted to host NREMT (National Registry of EMTs) exams at their Karen Preservati Center for all levels of certification.
This is a great opportunity for community members in the region to sit for their certification exam locally and reduce travel time to other more remote sites. For more information, contact Paula Johnson at pjohnson@princetonrescue.com or (304) 716-0129 ext. 602.
Princeton Rescue Squad website: www.princetonrescue.edu